We provide the Full Service Oil Change On-Site or at our facility:

OIl Filters
Oil Change
Fuel Filters
Grease
Inspect Fluids
Visual Inspection of Brakes
Change Filters (Oil & Fuel)
Inspect Air Filter
Inspect Coolant Level and test DCA levels
Inspect Belt
Inspect Hoses
Inspect Lights
Inspect Wipers
Adjust Clutch/Brakes*

* Maybe subject of an addittional charge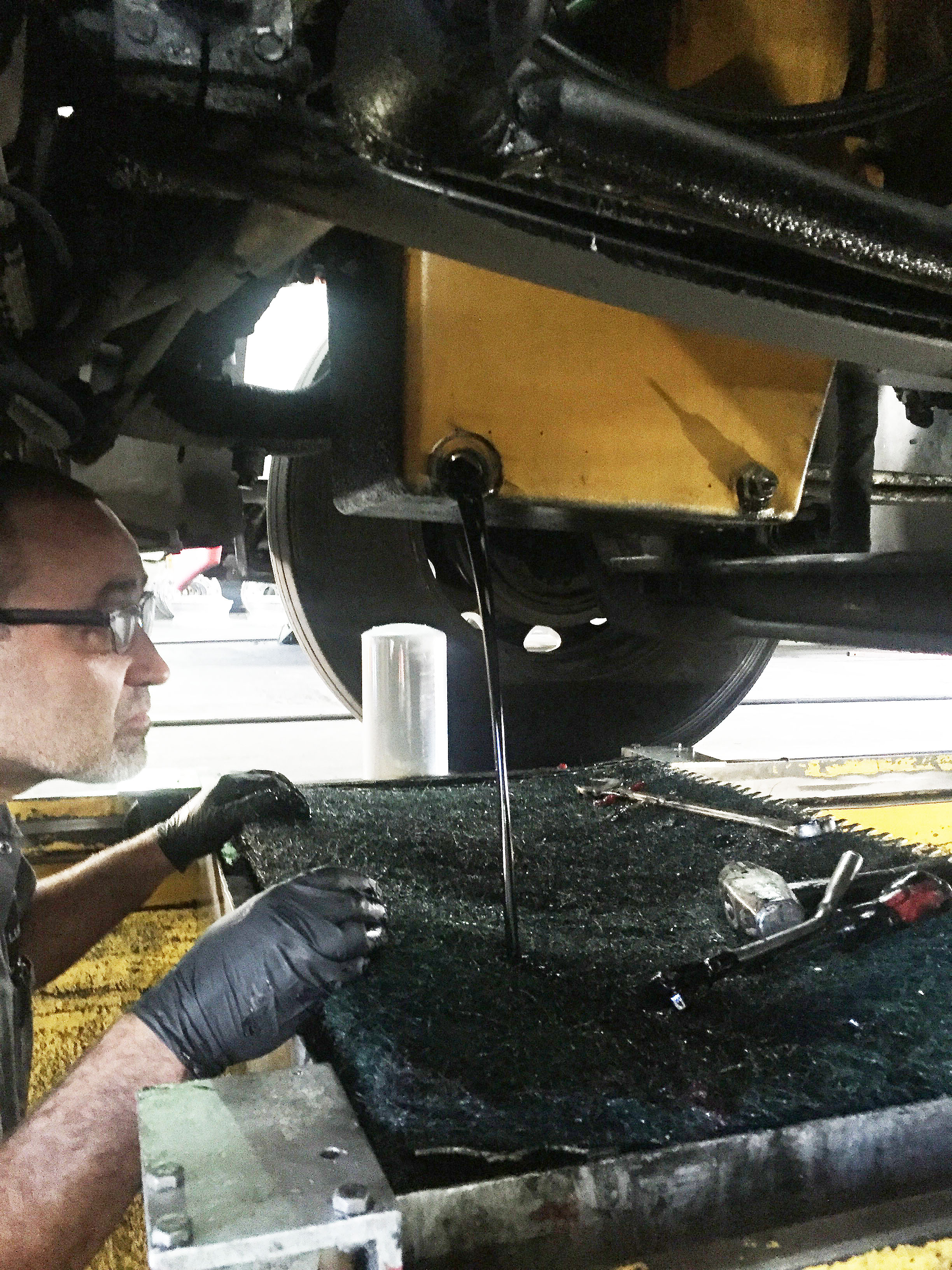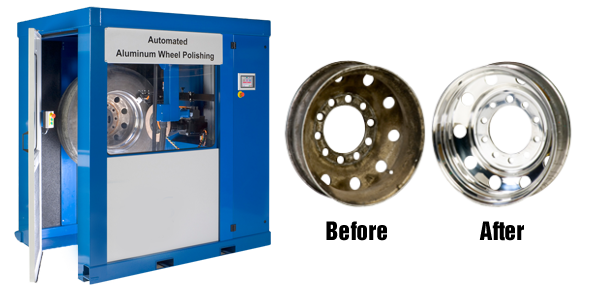 Wheel Polish
The Polish is an automated wheel polishing system that restores aluminum truck and bus wheel rims to a mirror-like finish. The Polish system will also quickly refurbish road-weary wheels to reveal any hidden damage such as cracks between the bolt holes which can be detrimental to the safety of your wheel rims.
Chevron Delo 400
Delo products deliver end-to-end protection and durability that add up to lower total cost of operation and longer equipment life. And all of our products are backed by a bumper-to-bumper warranty that covers every part Delo touches.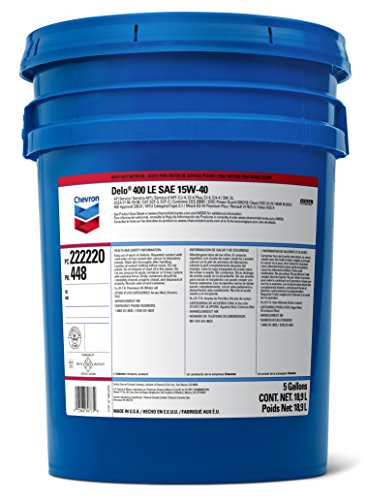 Mobil Delvac
This lubricant will help extend engine life in hard working diesel engines used in both on highway and off highway applications, and has the ability to extend engine oil service drains.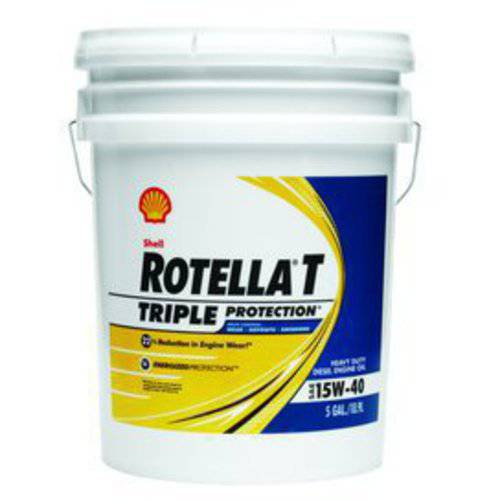 Shell Rotella
This Shell Rotella Motor Oil is designed to meet or exceed the warranty and service requirements of virtually all diesel and gasoline engine manufacturers, including newer and older engines. The motor oil is recommended for on-highway service applications and off-highway applications, especially where all-season use is desired. This Shell Rotella T 15W40 Motor Oil, 1 Gal, is meant to protect against engine wear that occurs due to soot.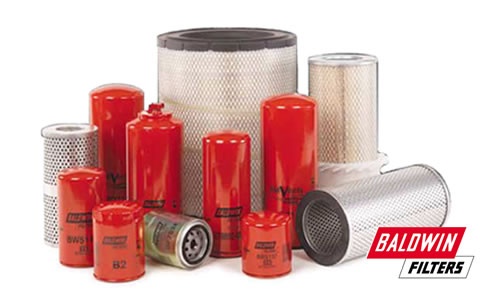 Baldwin
Baldwin Filters was among the earliest filter manufacturers to become ISO 9001 and QS 9000 certified. Baldwin continues to maintain ISO 9001 and QS 9000 certification and has also achieved preferred vendor status with many organizations that outsource filters and related equipment.
Luber Finer
The LH 60 synthetic media delivers high performance up to 90% efficiency. The enhanced particle removal of the LH 60 Media removes the smallest particles. The LH 60 Media withstands higher operating temperatures than cellulose medias. These are the features that lead to extended life and longer service intervals.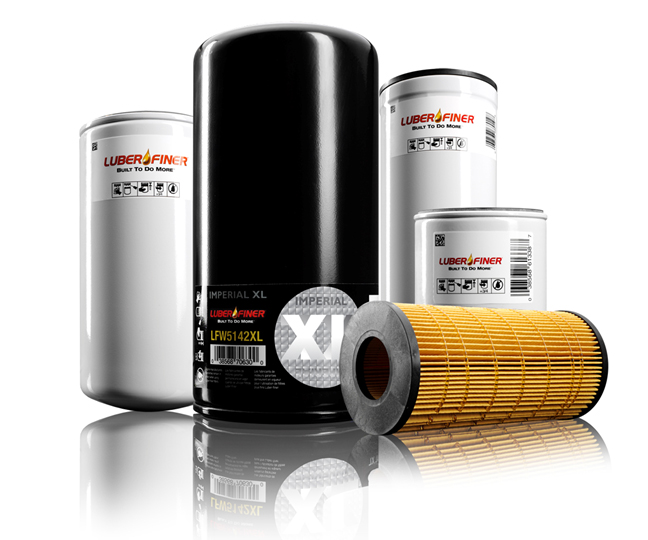 Truck Alignment
Wheel alignments are designed to realign wheels to a straighter roll position on the road for less roll resistance. Less roll resistance means less friction, and ultimately, better fuel economy, tire life, component wear, and decreased driver fatigue. It is especially important to do regular front end alignments on commercial trucks
Just call us or come today to our shop to get the service your truck needs.